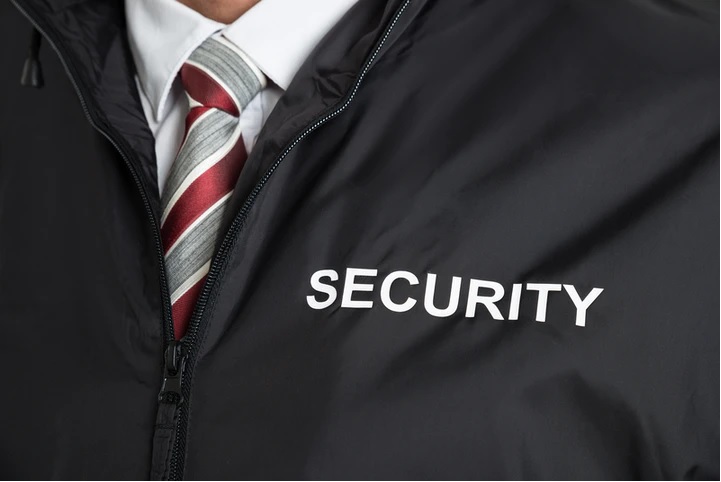 Rapid Response Team
RCG's
Rapid Response Security Team has set the standard for professional, responsive, effective security services, emerging as amongst the nation's leader in rapid security deployment. Our team of deployment specialists maintain an on-call database of RCG Asset Protection personnel accustomed to short notice call out and response to our client sites.
If a client has a sudden unexpected need, our response personnel will jump into action and provide the assistance necessary to mitigate the situation.
The list of services our Rapid Response Teams have been called to assist include:
Workplace Violence Intervention
Labor Dispute (Asset Protection and Evidence Collection)
Natural Disasters
Unexpected Incident Response (fire, theft)
Civil Disturbance or Protesting
Special Events
Logistics
RCG can provide all necessary logistics for the transportation, lodging, feeding, and equipping of all protection personnel. We have a staff of logistics specialists that are accustomed to moving and supporting large or small personnel deployments in a rapid fashion.