As professionals in the executive protection business we like to believe that we are prepared to deal with the various challenges we may encounter. Yet we often tend to overlook or dismiss dangers that are in plain sight. It is these dangers that we need to recognize and prepare for, as they could be critically important in the overall success of the mission. It is easy to become complacent and fail to recognize that our routine travel may in fact be the most dangerous. For example when traveling abroad to places perceived as being dangerous we often take extra precautions with security. If you are a person of importance executive protection professionals would normally be close by.
Yet in contrast when we travel in our own country we often fail to recognize the constant and ever present dangers in our own cities. Detroit for example had a total of 333 criminal homicides in 2013. This does not include the 25 homicides deemed justifiable by the Detroit Police Department. Additionally, there were 1,161 non-fatal shootings, down from 1,263 the previous year. When you add to these numbers, approximately 4,962 robberies & carjacking's, 7,918 aggravated assaults and 745 rapes, the possibility of becoming one of these statistics increases drastically. While these statistics may be extreme we still need to consider them when determining a need for executive protection personnel/bodyguards for our business executives, and high net worth clients. While chances are you won't be the victim of a terrorist attack or a kidnapping, a simple wrong turn, breakdown of your vehicle, or passing through a dangerous area in route to a meeting and you or your principle could end up a victim of one of these other statistics.
A call for emergency services in Detroit averages about a fifty-eight minute response time. For this reason alone it is imperative in today's society that major businesses be prepared and protected. In a recent interview with Detroit Police Chief James Craig, he made the comment The Value Of Personal Protection For Crime Ridden-Cities that more legally armed citizens would help to decrease crime in the city. When we consider all the factors how do we place a value on our business executives when traveling in cities like Detroit and others across the Nation? Could your business survive a critical event? Why is security increased when we go to places around the world deemed hostile? Yet not in our own cities where the same real and present dangers exist? How do you figure into this equation? By simply stepping onto the street of a city once labeled the Murder Capitol of the world. The danger is here, real and every day!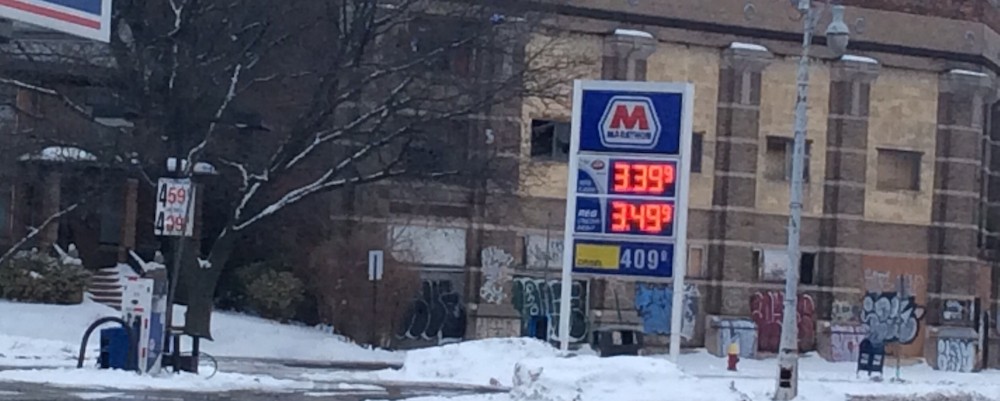 Many executives or high net worth individuals frequently fail to recognize that their business value and wealth make them and their families' potential targets for robbery, kidnapping, and extortion. When added to the dangers they may encounter simply traveling from place to place the reasons to have security plans become more apparent. What can an executive protection team or driver offer? Well for starters, safety, security and comfort, so that your principle can concentrate on their goals and objectives. A knowledgeable executive protection team or driver will have a trusted network of professional contacts, good local knowledge to safely navigate to your destination, and surveillance detection abilities to provide for everyone's security.

As we move into the future new security risks and challenges will continue to emerge. While the statistics may change slightly from year to year, the chance of becoming one of these statistics is a constant factor that we should prepare for now. It is possible your principle may qualify for a tax deduction for protective security or a driver under Treasury REG. 1.132-5. To determine if they qualify, contact an attorney or tax preparer for further information. a full risk assessment may be needed to determine individual security needs.

This article re-posted with permission from Professional Solutions Group